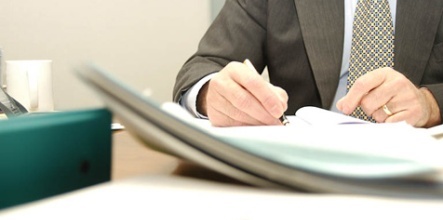 Free Incorporation
We can
incorporate your business for free so long as you purchase other legal documents you need to start your business
. For example, you can purchase a business license from us ( all businesses need it ) or a retail / resale / seller's permit license ( all retailers and wholesalers need it).
CLICK HERE
TO ORDER YOUR FREE INCORPORATION
Get your trade name, license or tax ids
ANSWER THIS QUESTION


Are you selling online from home or from a store location, retail or wholesale items?
Here is what is included with your free incorporation
How to Incorporate - Free Guide

Guide on how to incorporate or form an LLC!
FREE Incorporation Guide special offer.


Our incorporation guide will help you incorporate or form an LLC, you will also learn what entity type is best for your business (C-Corporation, S-Corporation, or LLC), and what state is the best one to incorporate in.
Starting a business has potential risks and liabilities of your personal and business assets.

Incorporating for free does not take away the responsibility of the formalities and expenses involved in establishing
and maintaining your corporation or does not help you completely avoid your income tax situation, and
your investment needs.


HOW TO OBTAIN Free Incorporation
Welcome to Free Incorporation Information Service.
Incorporation Business Registration Service:

Apply & Obtain a Free Incorporation for you state, county or city. Getting one requires obtaining the requirements, cost, fees, and the application form as well as knowing the type of Incorporation for your business.

Thinking of starting a business in any State in Incorporation
Whether you want to start a businessor run a business from home, you need to get the right forms to meet each state's requirements.
Finally:
Free Incorporation and LLC Guidebook
Our free Incorporation Formation Guidebook (in PDF Format) will show you step-by-step through the process of incorporating or forming an LLC

The guide will help you in


Choosing an entity (Corporation, S-Corporation or LLC)


Choosing a State to incorporate in.